Mouth-Watering
Southern Cooking
Savory . Tasty . Sweet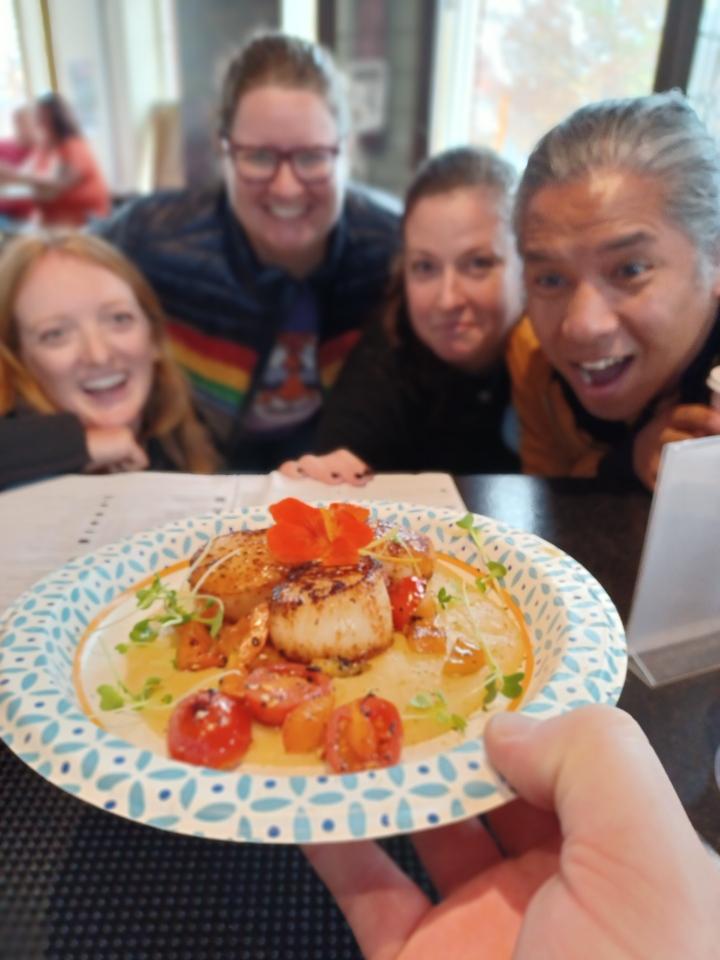 Our Story
Chop Chop Red Pot delivers the best in Southern Inspired Street Food. Every dish offers its own unique flair. Chop Chop Red Pot presents daily special menus that resemble fine dining dishes while being served on paper plates to honor the casual environment of the food truck.

Erick sources his ingredients from local farmers across the region so that quality is tasted in every bite. Catch up with our truck today and experience the food for yourself!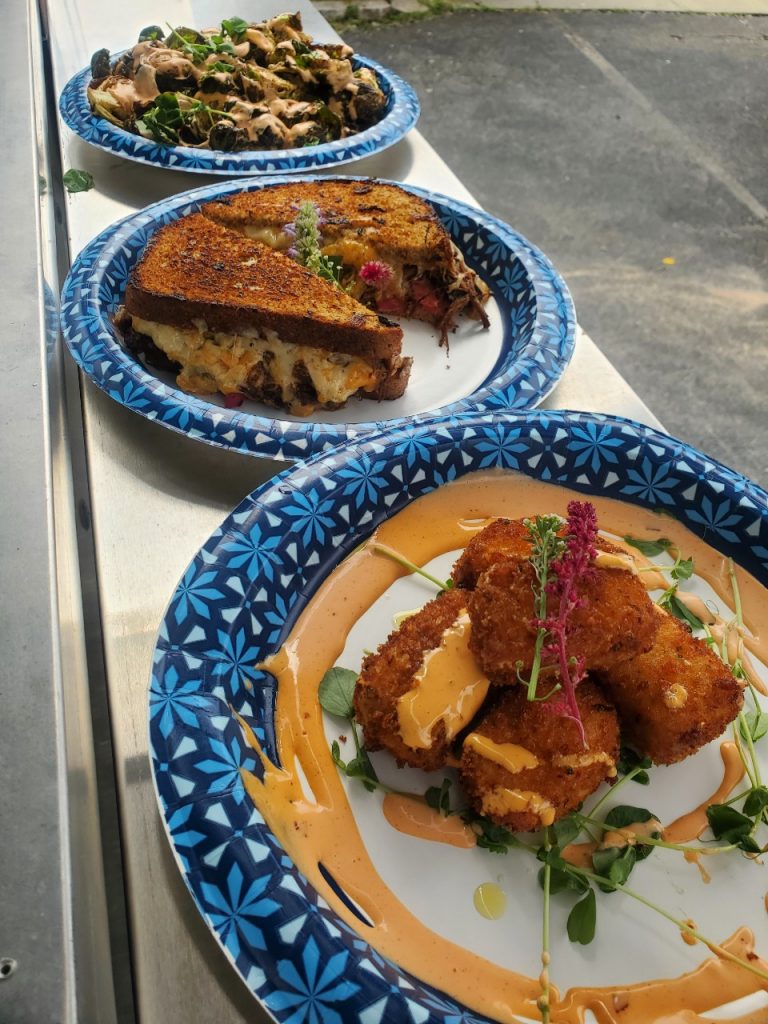 Find Our Truck
What are you waiting for? Stop by our food truck today and try something off of the amazing southern-inspired menu that we have crafted just for you! Deliciousness awaits!
Our Menu
Are you craving something different and delicious? Then, look no further! We offer southern-inspired favorites that are sure to tantalize your taste buds.
Event Catering
Satisfy your crowd with all the comforts of classic Southern cuisine. Our recipes honor tradition while exploring new innovative flavors that you can't find anywhere else. Make your next event one to remember when you choose Chop Chop Red Pot!
This food is ridiculously awesome! Our new Charlotte favorite!